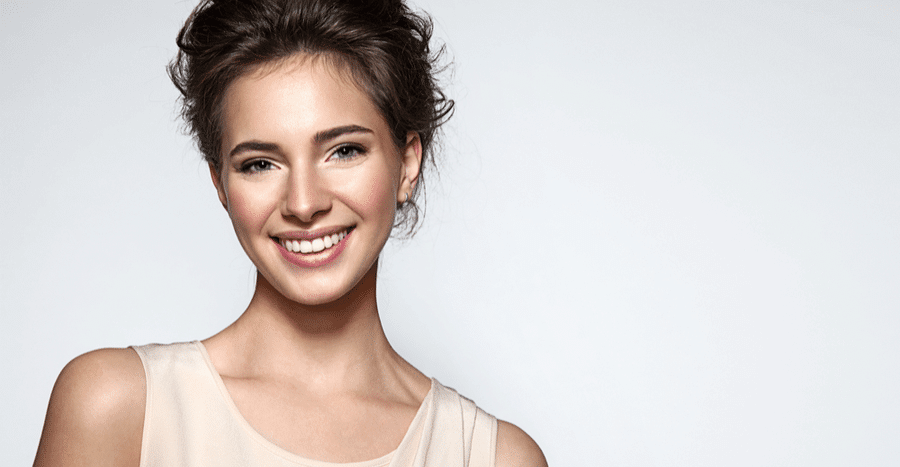 Juvederm – Dermal Fillers
Are you concerned that aging has had a negative impact on your appearance? Do you wish you could have a fuller appearance with certain facial features? You don't need to settle for a look you don't love. JUVEDERM Las Vegas is a non-surgical treatment option to add volume to your look and reduce the appearance of lines. Contact us today at Advanced Aesthetics Salon & Medical Spa and schedule your consultation with our team at our office in Las Vegas, NV!
What Is Juvederm?
JUVEDERM Las Vegas is an FDA-approved dermal filler that is formulated with synthetic hyaluronic acid, also known as HA. HA is a substance that naturally occurs in your body, and it helps keep your skin healthy by:
Delivering essential nutrients
Hydrating skin by maintaining moisture
Softening skin
Volumizing your skin
This is a non-surgical, minimally invasive method to reduce the appearance of unwanted lines and wrinkles by restoring lost volume to the skin. It can also be used to add volume to lips.
What Types of Juvederm Are Available?
There are different formulas of this safe, effective injectable treatment to address a variety of concerns and areas. Some of the options we offer include:
JUVÉDERM Ultra – smooths lines, particularly nasolabial folds and parentheses lines, and adds volume to lips to plump them
JUVÉDERM Ultra Plus – functions similarly to Ultra, but treats deeper lines and folds
JUVÉDERM Volbella – adds volume to lips or smooths lines around the lips
JUVÉDERM Voluma XC – lifts and contours the cheeks by restoring volume lost during the natural process
A consultation with our team will help you determine which formula could best treat your area of concern.
What Could I Expect from a Procedure?
JUVÉDERM is a non-surgical, minimally invasive treatment performed as an outpatient procedure in the comfort of our Las Vegas office. This injectable treatment has the ability to provide results that last up to a year, but the results will vary for each patient, treatment area, and maintenance.
Some formulas in the collection include a pain-reducing lidocaine. This allows for more natural pain or discomfort management during treatment, and are marked with "XC."
Am I a Good Candidate?
Our team can help you determine if this is the best treatment to help you achieve your cosmetic goals. Achieving and maintaining the best results may require additional treatments, and a consultation with our team will help you develop a treatment plan as well as decide which formula will best benefit you.
Schedule Your Consultation!
Ready to restore lost volume and reduce signs of aging? Contact us today at Advanced Aesthetics Salon & Medical Spa and schedule a consultation with us in Las Vegas, Nevada, to learn more about JUVÉDERM. Take the first step to looking and feeling your best!