At our Advanced Aesthetics locations in Las Vegas and Henderson, NV, we offer the most effective and skin-transforming professional skincare products to help patients improve their skin and enhance the results of their in-office professional treatments. Whether you need to upgrade to better products to promote skin health or want to address a specific concern, we can design a skincare routine that will help you achieve healthier and younger-looking skin.
What Is Professional-Grade Skincare?
Professional-grade skincare contains high-quality, skin-transforming ingredients designed to target specific skin concerns, promote optimal skin health, and enhance the results of skincare treatments.
At Advanced Aesthetics, we offer several different professional skincare lines and some of their most effective products. If you need to add specific products to your regimen or don't currently have a morning or evening skincare routine, we can help determine which one or combination of these products will meet the needs of your skin, work well with your skin type, and help you achieve your best skin to date.
Barrier Balm is a skin conditioning balm that can be used on the face, lips, and body to hydrate dry skin, improve the skin's protective barrier, and heal dry patches. It contains a combination of vitamin E, rosehip seed, oil, and bisabolol to nourish the skin and promote adequate hydration.
C-Shield Eye Restore Hydrator is an eye cream that contains antioxidants, peptides, and vitamins and provides blue light protection to help brighten the under-eye area. It can help treat and reduce the appearance of dark circles, reduce puffiness, and protect the delicate skin in the eyes area with powerful anti-aging and skin-nourishing ingredients.
This illuminating and tightening eye cream uses human growth factors and proprietary peptides to reverse the signs of aging. It can smooth fine lines and wrinkles, reduce the appearance of crow's feet, treat puffiness, and eliminate under-eye circles in as little as 14 days of use.
Lumiere Firm Riche is an eye cream with extra moisturizing agents that will illuminate the under-eye area, tighten the skin, and reduce the signs of aging under the eyes. This product can benefit those who need extra hydration and moisture in the under-eye area to address their primary skin concerns.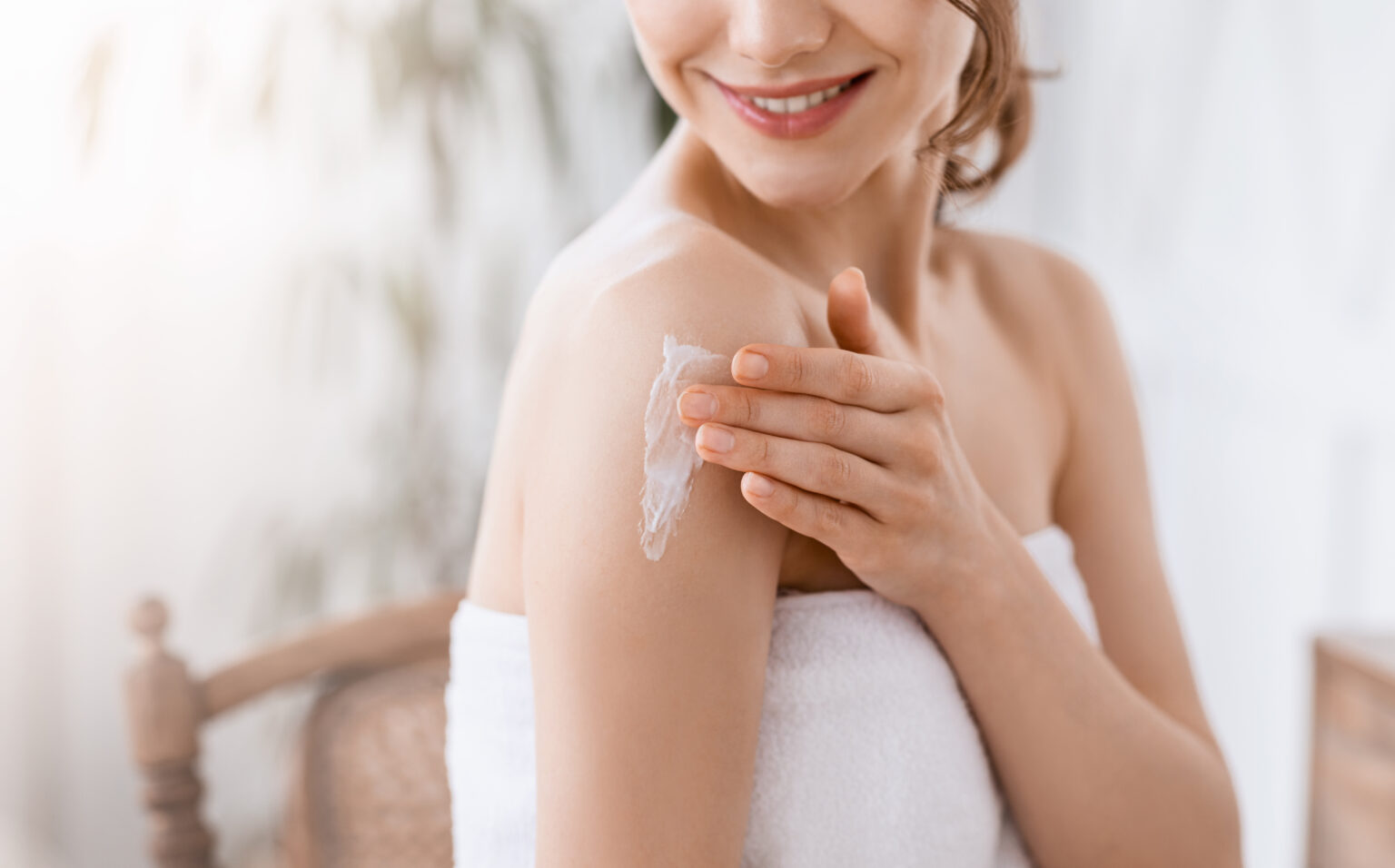 Silymarin CF is a vitamin C serum specifically formulated for those with acne-prone skin. It protects against environmental damage and can also balance the skin, treat the signs of aging, and reduce oil production.
Simply Clean is a cleanser designed for oily skin. Not only does it cleanse the skin, but it can also exfoliate the skin, remove makeup, and helps prevent breakouts.
Triple Lipid Restore 2:4:2 is a powerful anti-aging cream for dehydration and aging. It can improve skin health, promote skin radiance, shrink pores, improve skin texture, and promote improved skin volume.
This product doubles as a sunscreen and moisturizer and comes in four colors that blend with different skin tones. It's a vegan product, free of fragrances, parabens, and other ingredients that don't promote skin health. It's safe for sensitive skin and has a combination of powerful anti-aging ingredients that not only protect the skin from the sun but fight aging. It comes in four different shades, including:
Fair
Golden Light
Light
Medium
Impeccable Skin Broad Spectrum SPF 30 is a sunscreen that doubles as a foundation and protects the skin from the sun's harmful rays while creating a flawless skin finish. It comes in six different shades, including: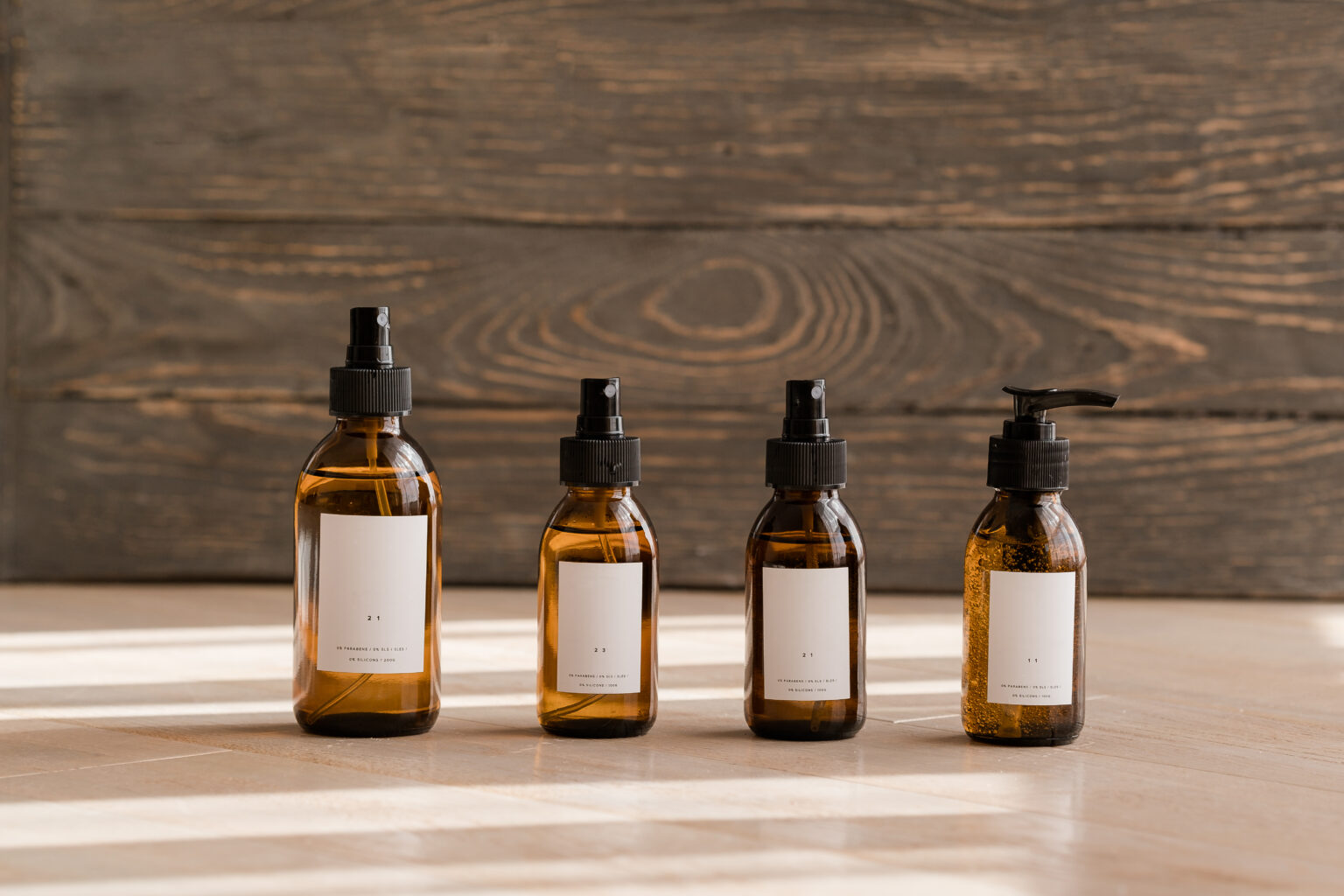 If you want to add one or more of these products to your skincare routine, we can help design a product regimen with the best products for your skin type and tone that can address any skin imperfections and improve your complexion.